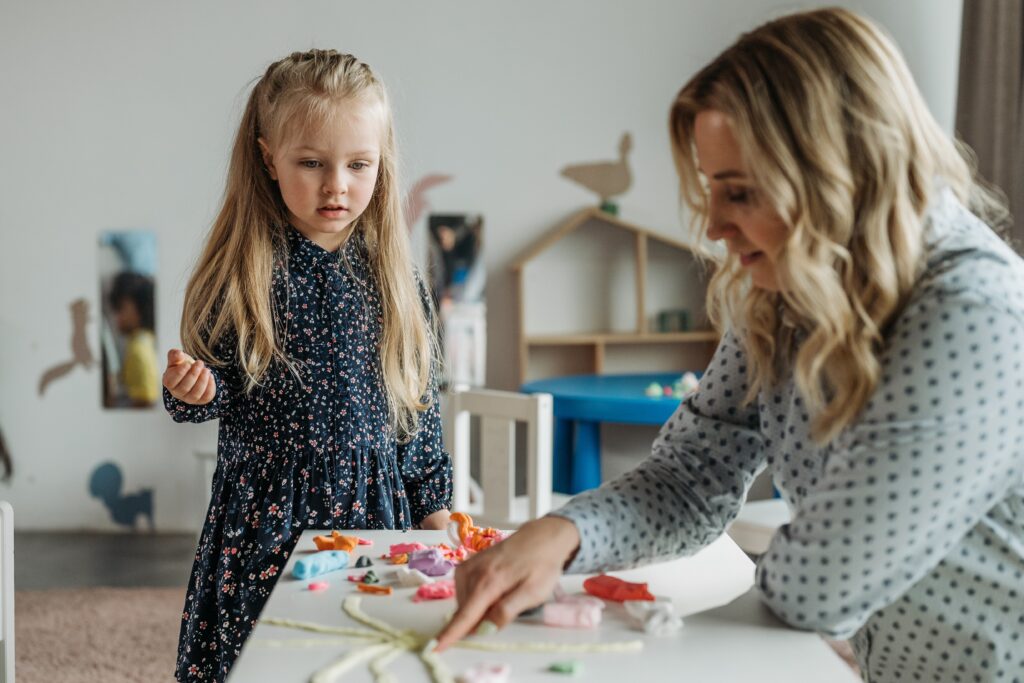 Get Involved . . .
The primary goals of the St. Philip Neri Child Development Center PTO are to support the teachers and staff, and to enhance the school environment. We accomplish these goals by communicating with parents, teachers and staff, and coordinating school events and fundraisers.
"St. Philip Neri CDC PTO supports student and staff through fundraising to provide additional educational and social opportunities, fostering relationships among the school, parents, and teachers."
Did You Know . . .
Statistics show that parents who are involved in their child's schooling tend to have children who are better achievers both academically and socially. Preschool is the perfect time to get involved and get started.
2023-2024 PTO Calendar/Coming Soon
Theme Settings